hey folks, its your non-exsistant community creator...

recently my car got into a booboo, hit and run in a parking lot while i wasn't there..

anyway, good thing is i got a lot of money

question about paint jobs: whats the order of what you got to do with a new part for paint jobs... basically what do they do to have a finished project. i need the terminology and everything before i get my parts done, im pretty sure (tell me if im wrong) to get the parts painted before they are put on is cheaper?

some pics:



damage: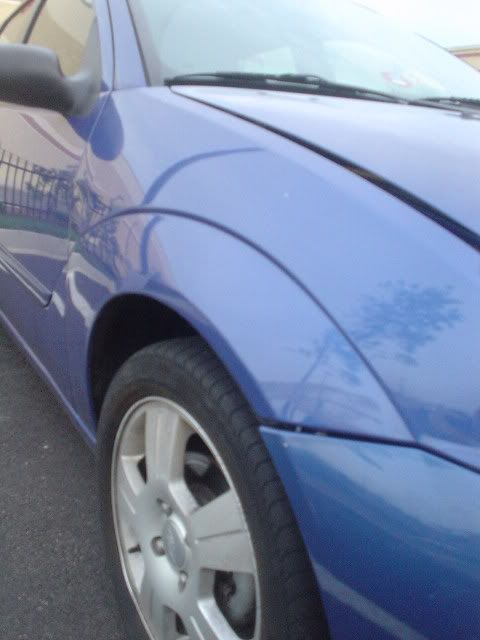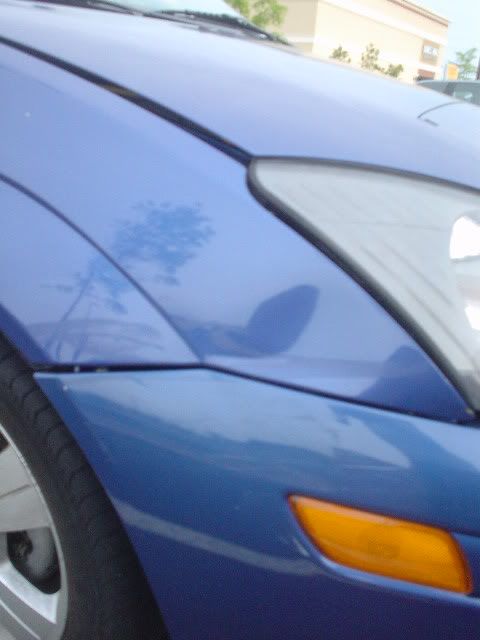 fender sitting in my room (the bumpers in the other room):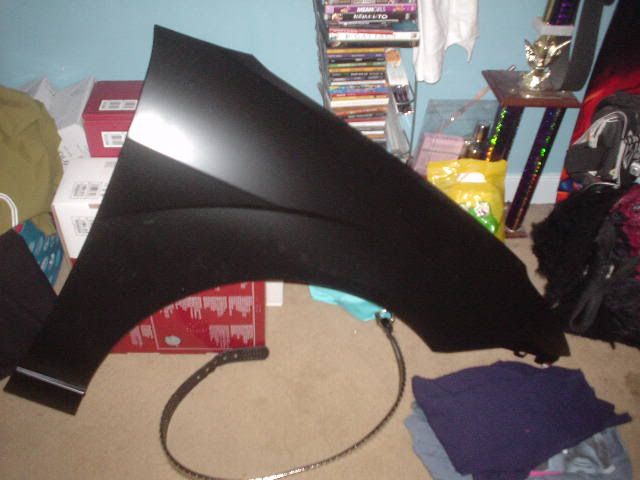 Amps waiting to be put in as soon as the subs come in: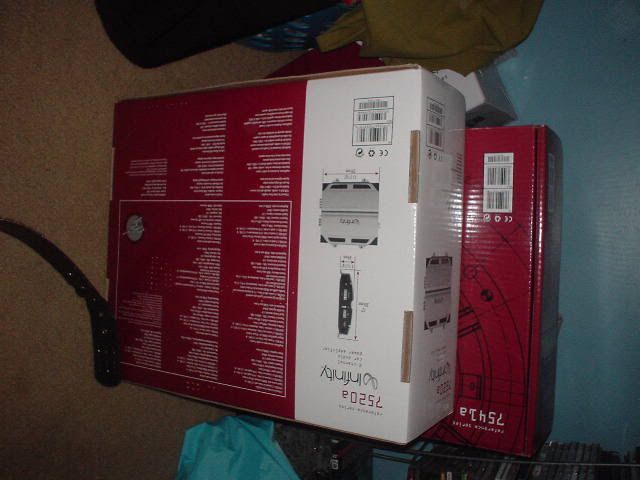 ahh.. this month needs to hurry up.
thanks for any comments/help.